New Premises for ASRO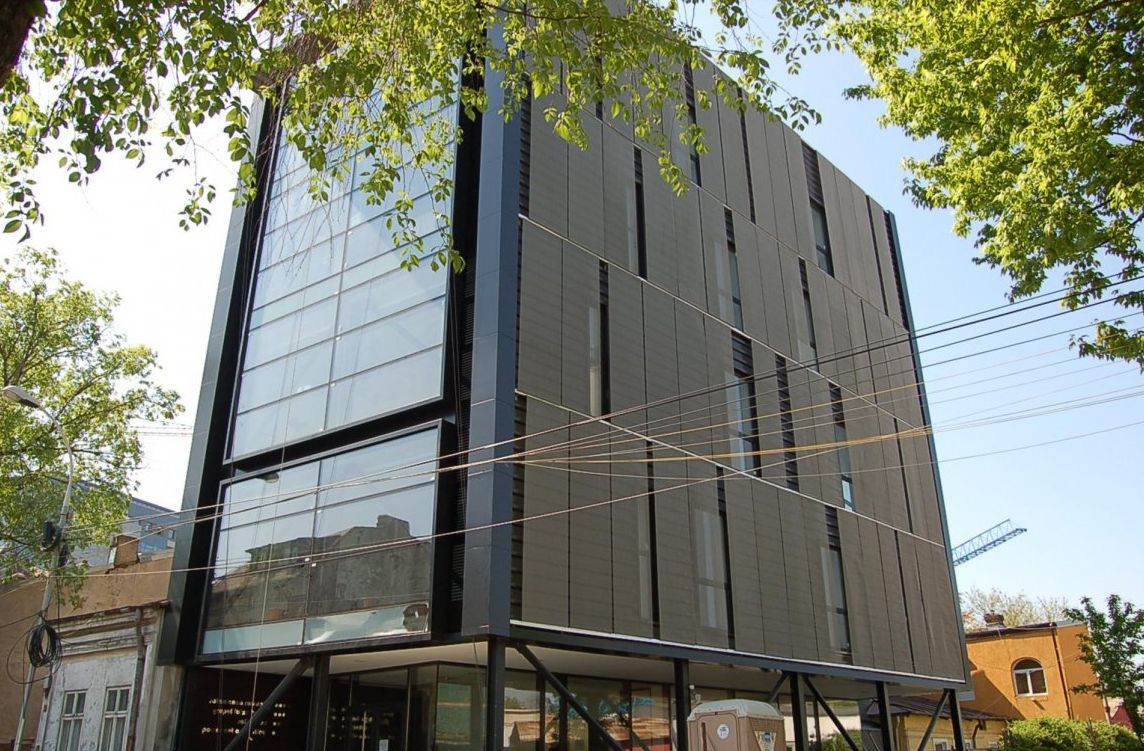 ASRO, the Romanian standards body, has relocated its headquarters.
This change brings many opportunities, with a new standards-compliant workspace, a modern building concept and a welcoming atmosphere that will increase flexibility and efficiency.
Our new headquarters is not just any office building—it is an award-winner, having taken Romania's annual Festival of Architecture prize in 2007, on the theme of "Dare to Be Discreet", the main reason for which it was awarded the prize.
From its metallic structure, its glass walls and gravelled terrace, to its recyclable or recycled elements—brise-soleil shading systems made from perforated panels—the materials used in constructing the building give it a striking, modern appearance that is nevertheless discrete.
Sustainable development and smart working are the values that best represent the new home of standards.
We look forward to welcoming you here as soon as this will be possible!
Our new address is: Str. Mihai Eminescu, nr. 238, Sector 2, Bucharest.